recipes
The kitchen is the heart of our dwelling spaces and our yoga practices can take root in the very preparation of a meal. The following offerings of recipes are from my heart to yours and I hope you enjoy them in the best of health.
It has been my aim to create recipes inspired by seasonal foods with omission of dairy, meat, eggs and refined sweeteners. This is not based on a judgement of those ingredients, but simply a reflection of my personal interests and abilities.
Cooking has always been a part of my life and was my first exposure to the heart of yoga. The kitchen was a gathering place and a space to be nourished. My Italian mother and grandparents extensively gardened and delighted in the process of taking something from it's purist form and shifting it to bring out it's best qualities was a daily ritual.
I offer my deepest gratitude to my family for exposing me to the passion and integrity of whole foods cooking in this collection of recipes. As my Mom would say, Mangia!
View Tags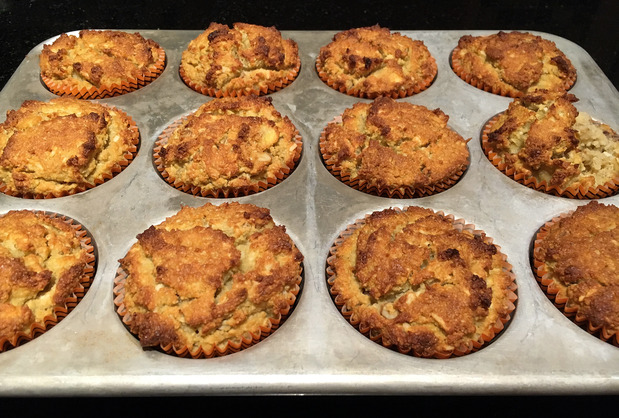 December 7, 2016
My food photography needs help but this bread was too delicious to pass up posting. It's NOT vegan but neither am I so you may be in the wrong place. However, it is made with unconventional "flour" and sweeteners. Seriously, let those Fuyu persimmons ripen so much that their skin begins to wrinkle and then chop them up and bake them in this bread. Perfect for late autumn and early winter snacking or light lunch.
persimmon
cranberry
almond meal
garbanzo bean flour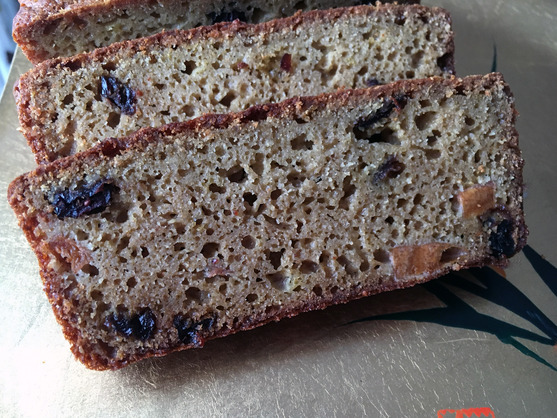 September 2, 2016
Easy homemade raspberry fig jam with a shot of pomegranate molasses compliments a simple almond meal cookie sweetened with maple syrup.
raspberry
fresh figs
almond meal